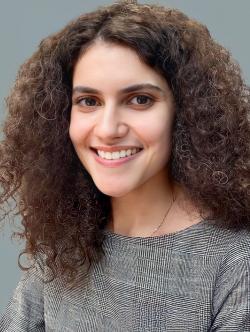 Samia Khamis
Project Coordinator and Sub-grants Officer
Samia Khamis is a highly skilled Project Coordinator and Sub-grants Officer at Al-Hayat Center - RASED. With a deep passion for community development, Samia has been instrumental in driving the success of various initiatives aimed at improving the lives of vulnerable individuals and groups.
Her expertise in sub-grant management, budgeting, and reporting has enabled her to efficiently oversee multiple projects simultaneously, ensuring that they are delivered on time and within budget. Samia's exceptional communication and interpersonal skills have also helped her build strong relationships with stakeholders, partners, and beneficiaries alike.
In her current role, Samia is responsible for managing sub-grants, developing budgets, monitoring project progress, and ensuring compliance with donor regulations. With her dedication to making a positive impact in the community, Samia is a valuable asset to the Al-Hayat Center - RASED team.
Samia Khamis